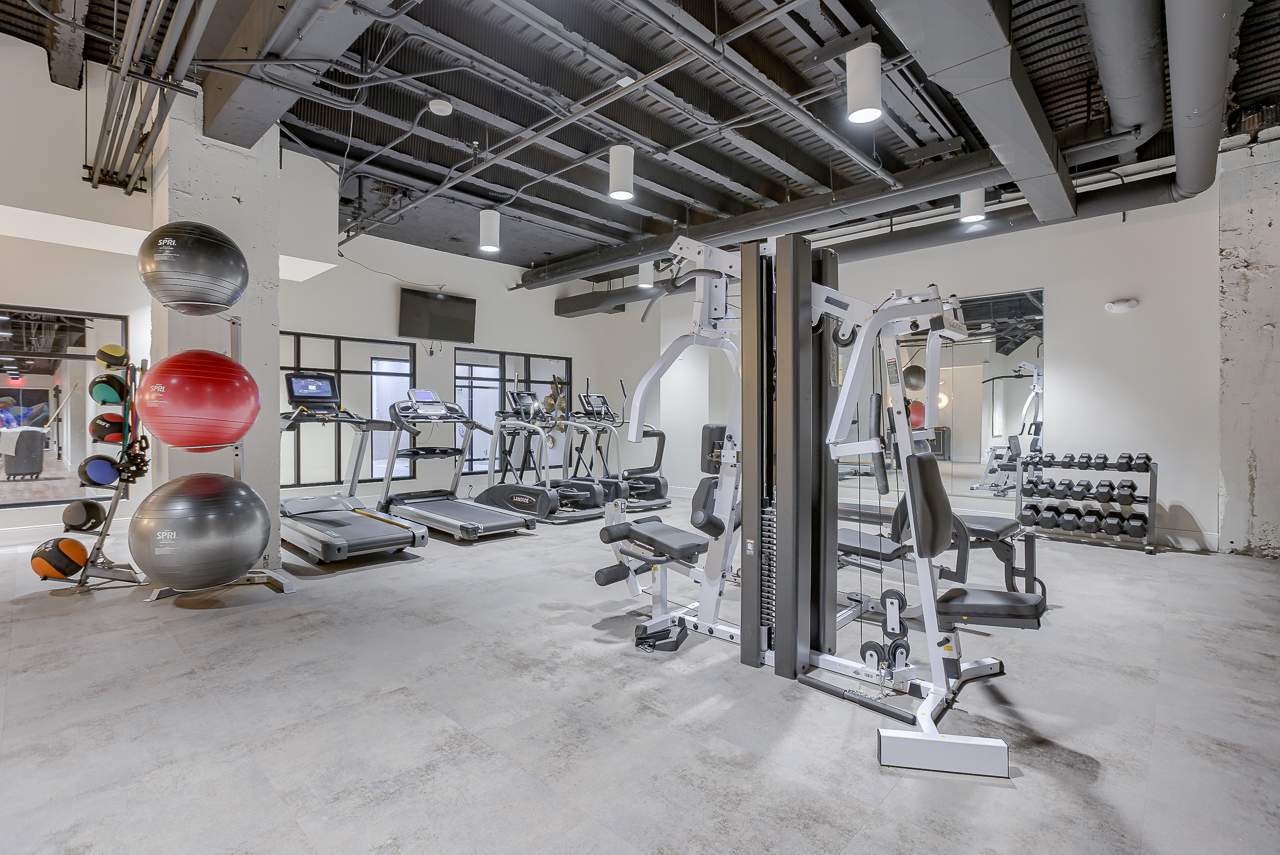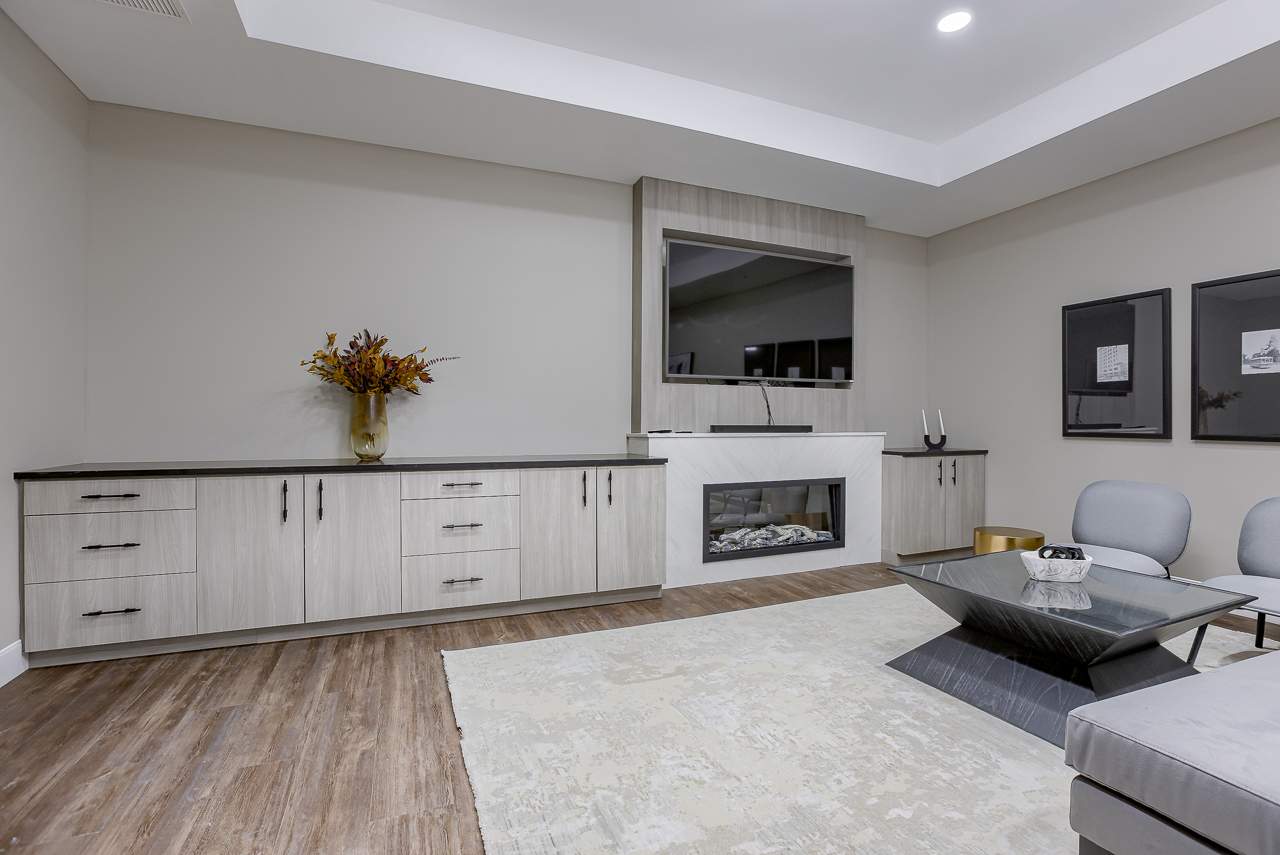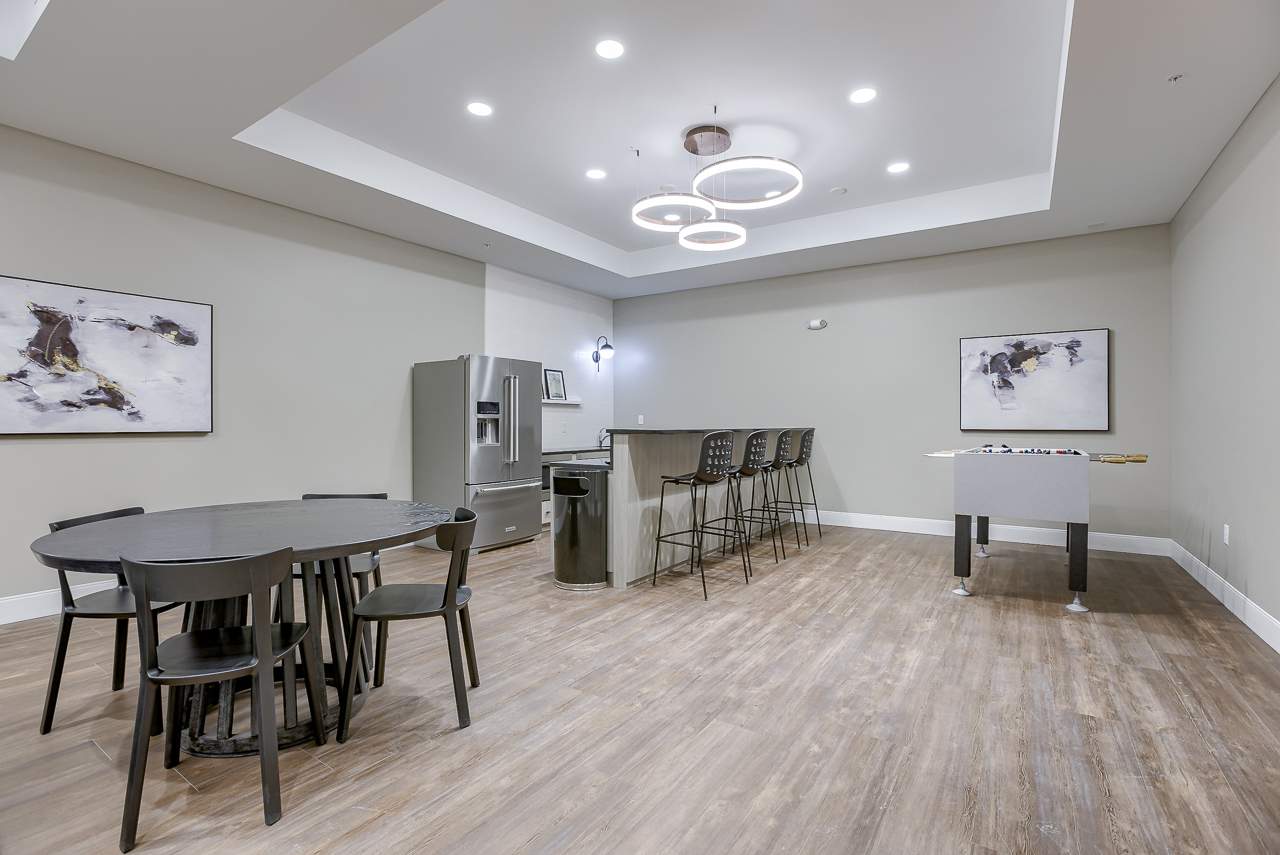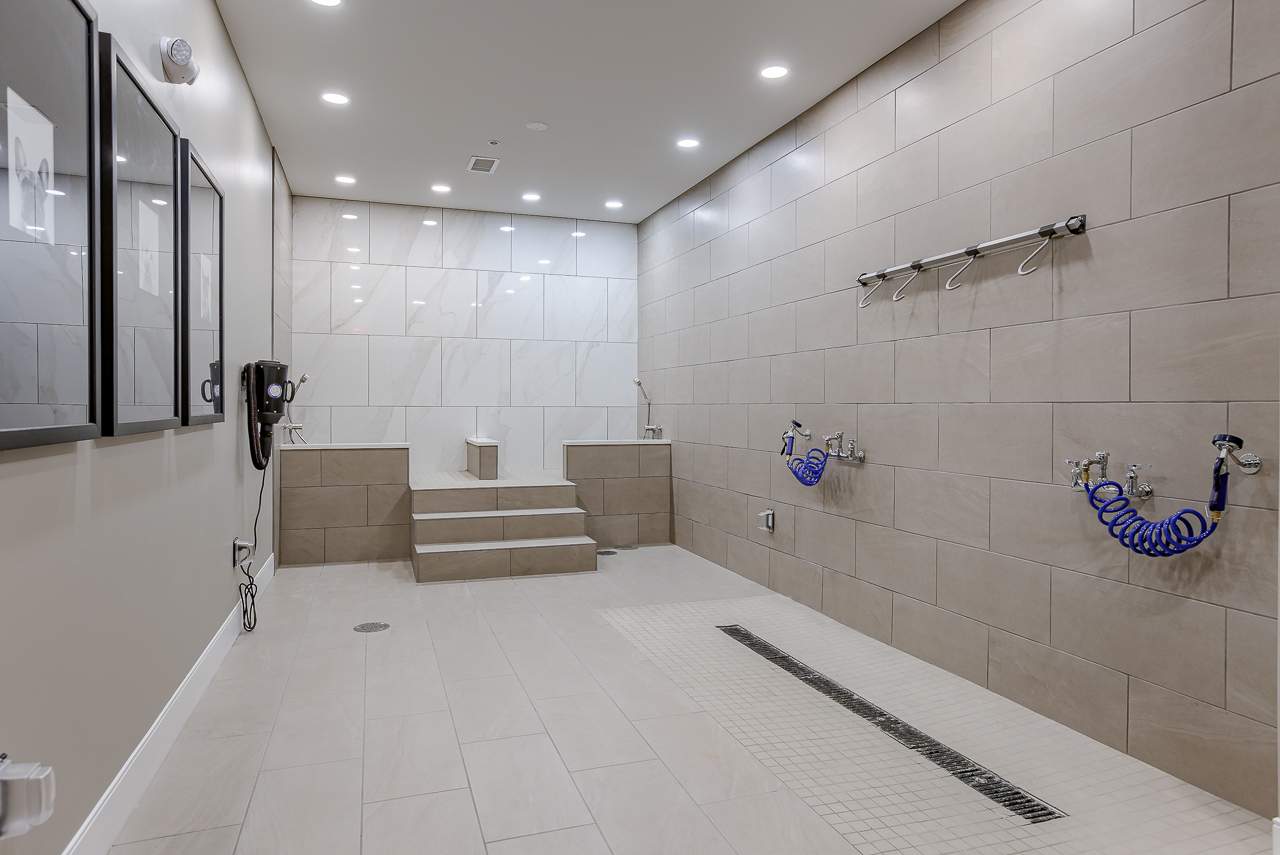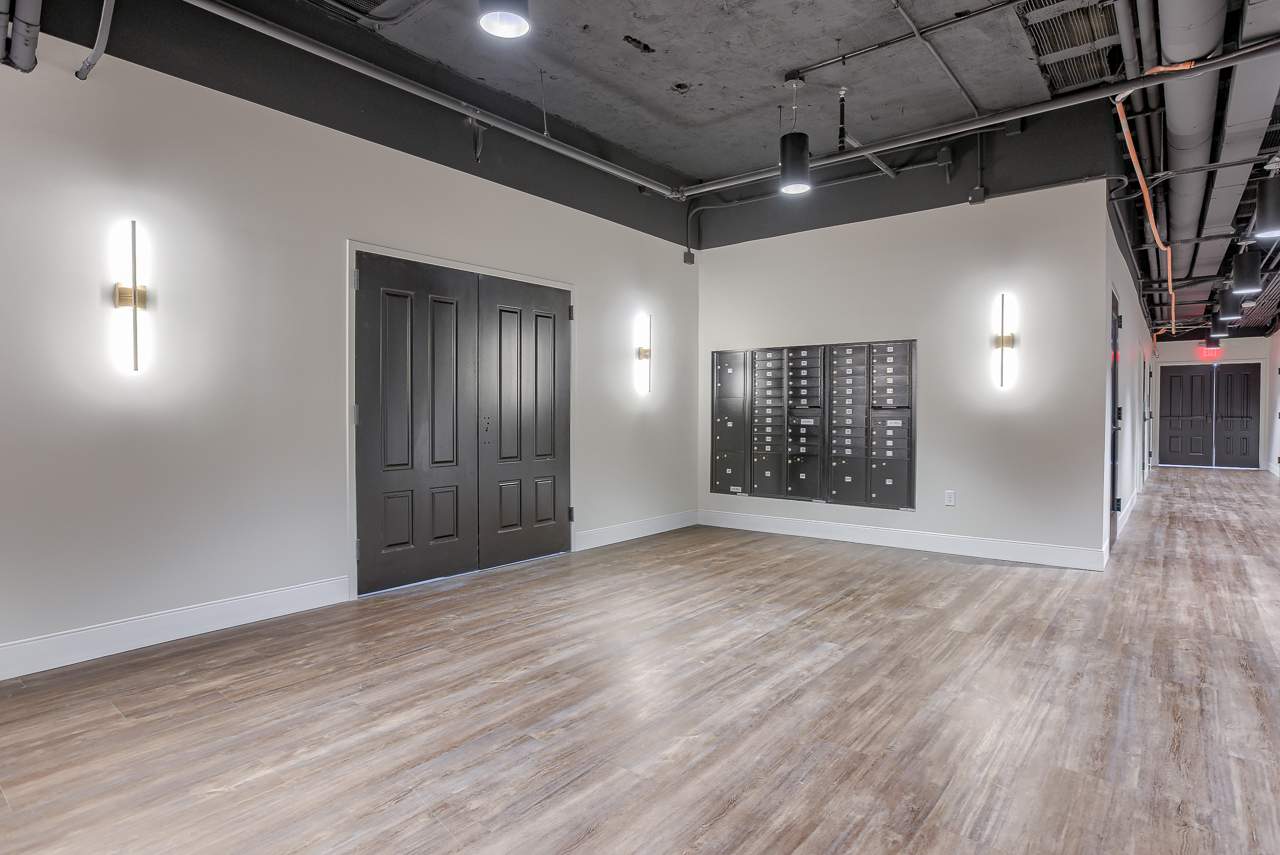 LOUNGE
---
Have a large group coming. Rent the lounge and enjoy the entertainment room with a foosball table, dining table and bar seating. The lounge also features a small kitchen area and large seating area with TV. Perfect for throwing a small get together!
FITNESS
---
Get a solid workout in before you start your day. The fitness room features cardio machines, weights, and a Peloton bike. The area has been designed and equipped to keep you in top shape.
PET WASH
---
Have a fur baby that needs a good bath. The Pet Wash room features two washing station perfect for your animal while keeping the mess out of your residence.
THEATER
---
Have a larger group that wants to watch the Husker game on a large screen. Or maybe you just want to watch a quiet movie on a larger screen.
MAIL ROOM
---
One room designated specifically for your mail. A secured room so it remains safe also allowing for your large packages to remain secure until you are able to retrieve them.
BIKE REPAIR/WASH
---
Living at Traction allows you to utilize the bike lanes downtown for transportation. It features a wash station specifically for your bicycle, along with a repair workstation. Secured storage specifically for bikes is also provided.
RESIDENCE STORAGE
---
Have items that you need to keep safe but don't have room in your condo. Residence will be provided a secured approximately 50SF storage unit for all their needs.